Buy high-quality charging cables, display cables, ethernet cables and more from our online shop. If you cannot find your item here, please contact us or visit our shop as we do not list everything on our website.
Returns & Refund Policy
PCCO will only accept returns if the original invoice or receipt can be provided. We will not accept returns or refunds if the item has been accidentally damaged, stolen, or lost. For more info, please read our Terms and Conditions.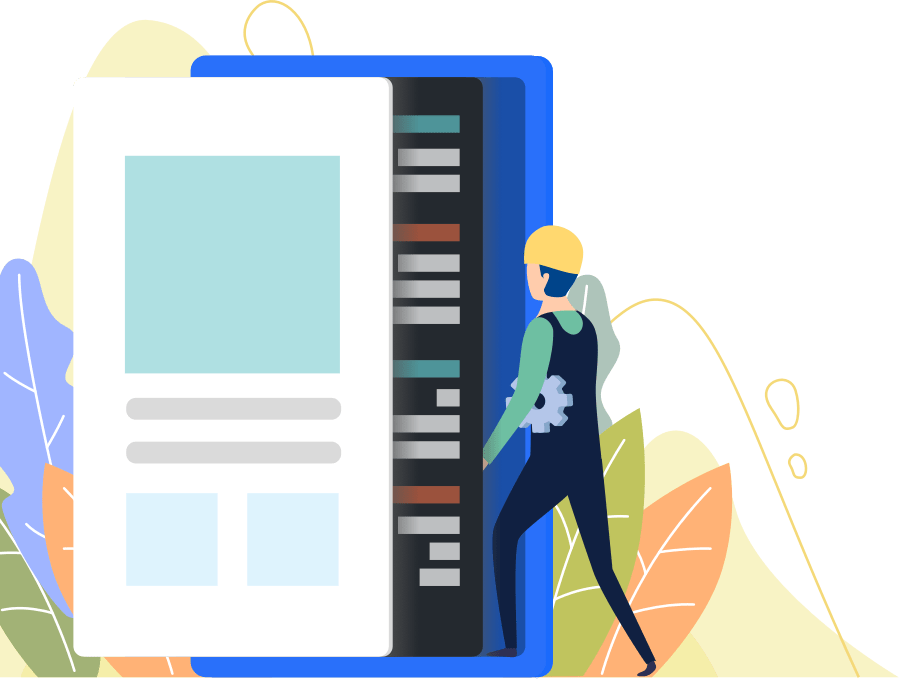 Want to ask us a question?
Use our online form to send us a message about anything! We aim to get back to you as soon as we possibly can.