We Are a Family-Run Business Who Are Passionate About What We Do
The PCCO was established in 2015. We are a family-owned, family-run business with experience since 1995 in two different countries within the computer sales and repair industry.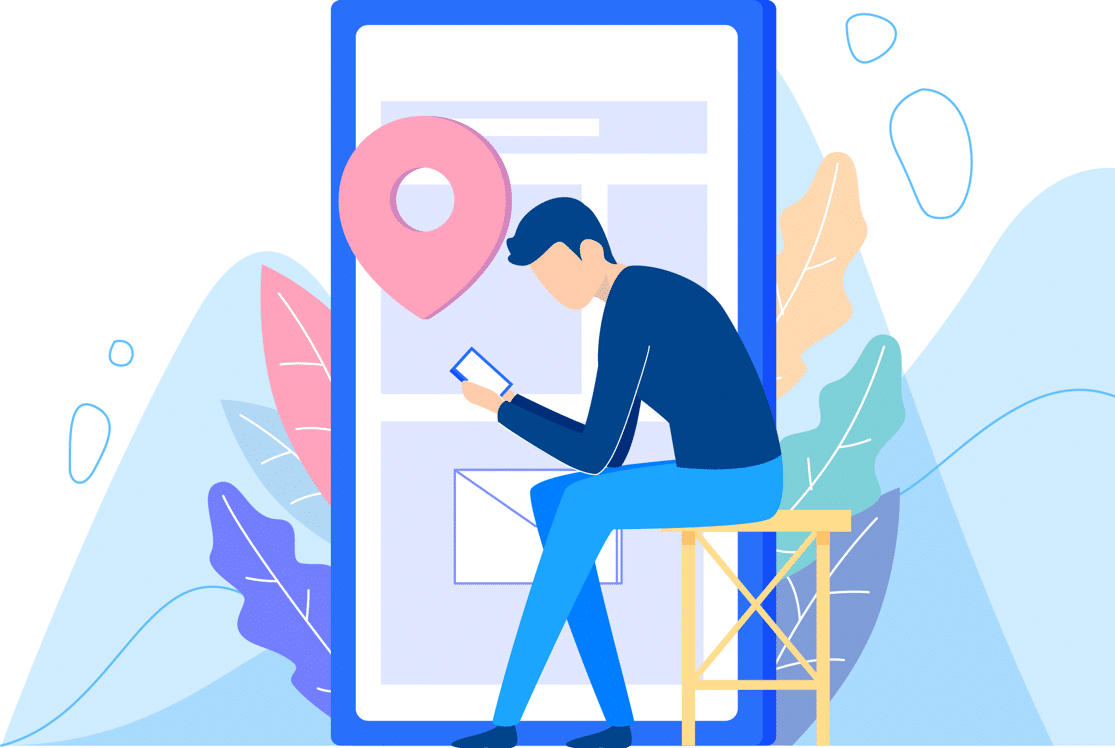 We specialise in repairs for a massive variety of electronics and computing devices, including computers, laptops, Macs, smartphones, TVs, games consoles, printers, and tablets.
We also offer services such as IT support and maintenance for businesses, shops, offices, and homes. Whether the issue is software or hardware related, no need to worry, we have many years of knowledge and supreme skills & expertise, which we combine in order to deliver our services to our valued customers.
Our Aim
At PCCO, our commitment is to provide you with the best possible experience. We treat each customer as unique, attentively addressing your concerns and delivering exceptional solutions with utmost dedication.
Customer's Needs
In today's digital age, electronics are indispensable. We're committed to providing professional, affordable services with your time in mind. Most repairs are completed in just 1-2 business days or even the same day.
Your Satisfaction is our Success
Our priority is to ensure you are happy when you walk out the door. This is reflected in our ratings and reviews which you can see for yourself here.
Why should you trust us?
Our technicians are highly experienced within the trade, they have to cope with the ongoing fast-paced advance of technology in order to be able to keep up with our customer's demands. We charge competitive prices to our customers, which are constantly changing.
The security of your devices and data is of paramount importance to us. The premises in which we work are operated with 24/7 CCTV and are kept secure with state-of-the-art alarm systems, meaning you get to have peace of mind when you leave your precious belongings with us. 
We will always aim to give our customers the best advice so that they can make the best possible decisions.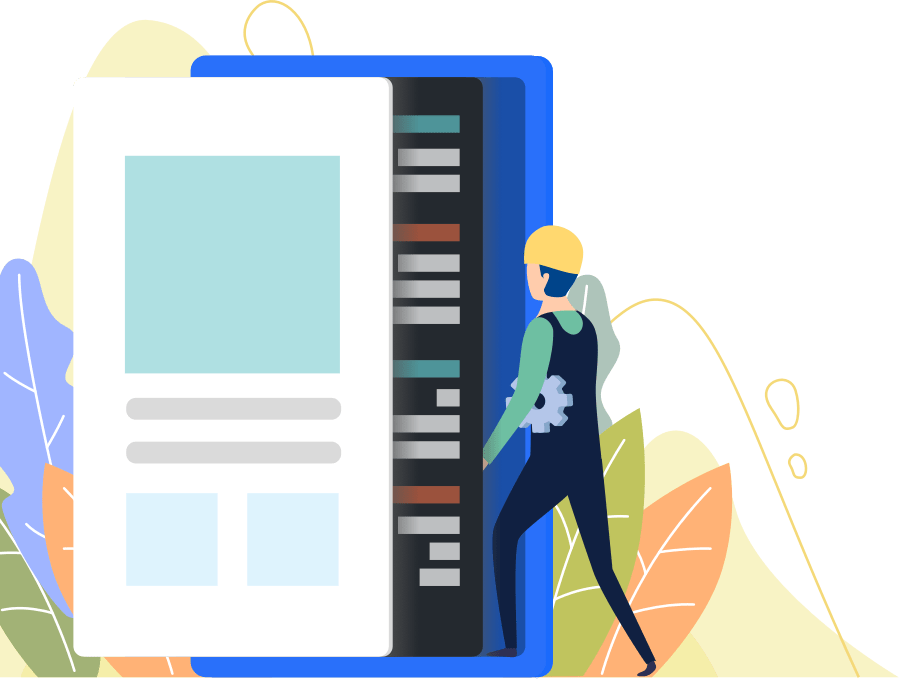 Need a quick quote?
Use our online form to send us a message about anything! We aim to get back to you as soon as we possibly can.